Good Computer Classes
Technology plays a major role in twenty-first century education. The new model of integrating technology into the curriculum means that computers are on demand throughout the school day.
Highly Qualified Teachers
Different streams of sports made available to the students are Basketball, Cricket, Football, Badminton, Athletics, Futsal Indoor Cricket, Gymnastics. And Health And Medical checkup.
Book Library & Stores
all the students, teachers and staff are effectively using the ideas and information. The library encourages the love of reading and development of student's independent learning skills.
About AJSN High School
Amar Jyoti Saraswati Nilyam is a co-educational English High School affiliated to the Council Uttarakhand Board. It was founded by Mr. Jagmohan S. Rangar on 1st December 1995. This has gained a great deal of popularity in and around Rishikesh because of the excellent care and attention paid to all-round education and development of each student. The school's trained, experienced and qualified teachers impart educational instructions on most progressive and modern lines. At present there are around 2500 students studying in the school. In July 1995 provision was made to teach students up to class V and the school had 374 students on its roll. Since 1995 every year another class was added. This High School has gained a great deal of popularity in and around Rishikesh and Bhattonwala.
View More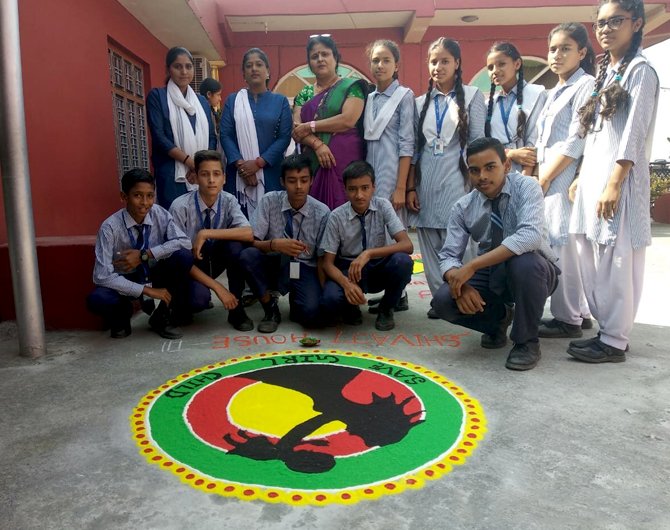 Our Facilities
Mini Sports Stadium
School Transportation
Multipurpose Hall
Co-Curricular Activities
Educational Activity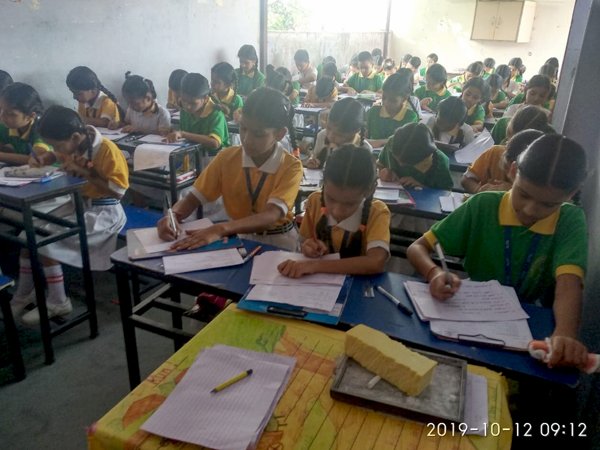 Library
Manager Desk
Vision & Mission
We foster our students' love for learling encourage them to try new and exciting things, and give them a solid foundation to build on. We will do this br provinding a welcoming, happy, safe, and supportive learning enviroment in which everyone is equal and all achievements are celebrated. We inted that all childern should enjoy their learning, achieve their potential and become independent life-long learers. We maintain an inclusive enviroment which acknowledges and respects children from diverse family and cultural background. Our goal " DREAM, BELIEVE, ACHIEVE " reflects our understanding and beliefs. Our aim to ensure that the children at our school are provided with high-quality learning experiences based on a board and balanced curriculum. We strive to provide our students with an academic foundation that will enable them to gain admission to the colleges or universities of their choice as well as to succeed in those institution. To creat a transformative educational experience for students focused on deep disciplinary knowledge; problem solving; leadership, communication, and interpersonal skills; and personal health and well-being.
99%
PASSING TO UNIVERSITIES